If you have symptoms of Coronavirus (Covid-19) - a new continuous cough, high temperature or loss of taste and/or smell, please call 119 or visit: https://www.gov.uk/get-coronavirus-test to book a test.
PLEASE DO NOT ATTEND THE SURGERY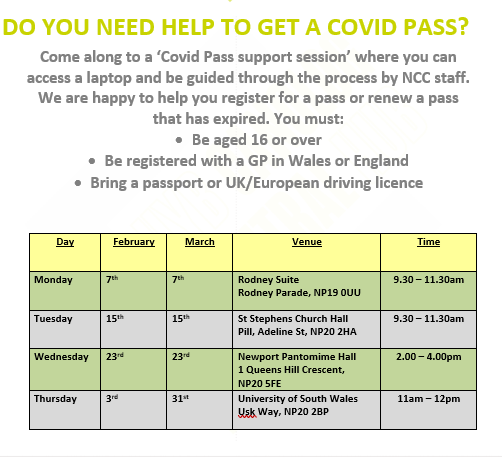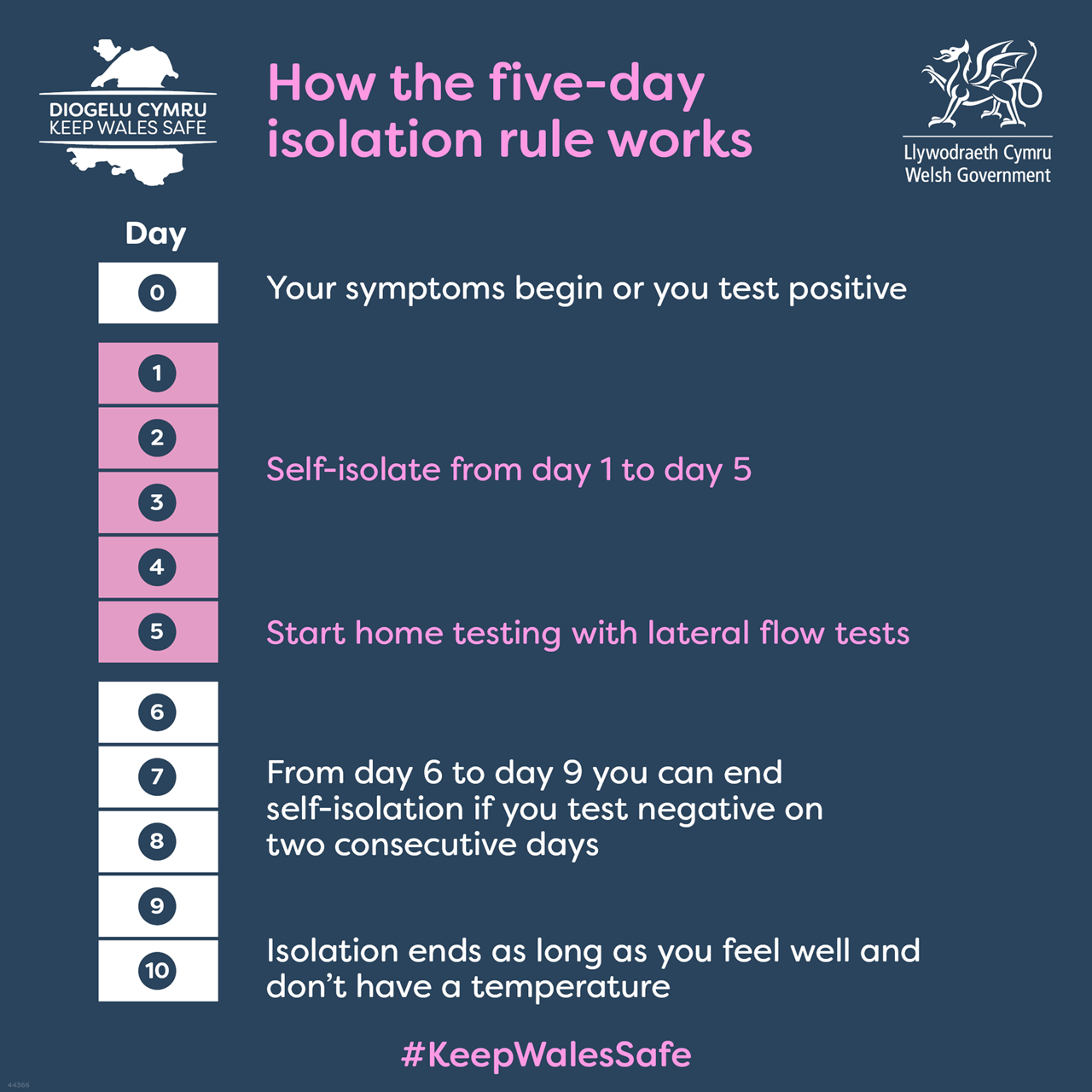 COVID-19 antiviral and antibody treatments
Some people are now eligible to receive antiviral and antibody treatments for NHS patients at greater risk from severe COVID-19.
There are 2 ways in which you can receive antiviral treatments:
• as part of your standard care if you are at highest risk of severe COVID-19 and extremely vulnerable
• through a UK wide antiviral study called PANORAMIC available to COVID-19 positive patients over 50 or 18-49 with underlying health conditions
Antivirals will be used alongside the vaccine, which still remains our most effective tool.
UPDATE - 05/01/2022
Positive lateral flow test result?
You no longer need to take a follow-up PCR test if you don't have symptoms. But you must isolate for 7 days and report the result of your lateral flow test online or by calling 119.
If you have coronavirus symptoms, you should isolate and book a PCR test
UPDATE 16/12/2021
Due to the increase of covid infection in the community, please do not attend the surgery unless you have a pre-booked appointment. Before attending the surgery for an appointment, you are advised to take a lateral flow test.
From tomorrow (17/12/2021) we are reverting back to using the window at the front of the surgery building for collection of prescriptions, paperwork, queries etc.
To keep our patients and staff safe we may also have to revert back to remote consultations over the coming days/ weeks.
Thankyou for your continued support and co-operation.
UPDATE 01/12/2021
FIRST DOSE VACCINATION – LEAVING NO ONE BEHIND Anyone who is aged 12 years and above, and yet to receive a first dose vaccination, you can now walk in to any of our mass vaccination clinics to receive your FIRST dose vaccination. To find out where and when our clinics are, https://abuhb.nhs.wales/coronavirus/covid-19-vaccine/ our-vaccination-centres/ or call 0300 303 1373 to book your appointment
UPDATE - 24/11/2021
Message from the health board.
We have been made aware of difficulties getting through to the NHS COVID pass contact number (0300 303 5667).
The digital team at Welsh Government have advised they are aware of an intermittent problem due to the volume of traffic. The advice they are providing is to keep trying, and at different times of the day. They are investigating the capacity problem.
Patients should not be directed to their GP practice or the Health Board.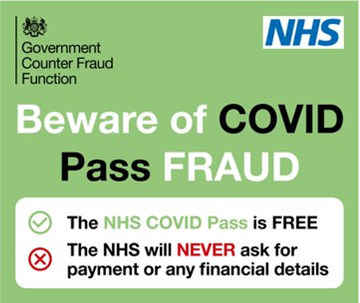 Criminals are using the NHS COVID Pass as a way to target the public by convincing them to hand over money, financial details and personal information.
They are sending imitation text messages, emails and making phone calls pretending to be from the NHS, and offering fake vaccine certificates for sale online and through social media.
If you are contacted about your NHS COVID Pass:
Be alert to links and attachments in unexpected text messages or emails

Do not respond to requests for money, passwords or financial details

Challenge: Could it be fake?

Use the official NHS COVID Pass website

Please remember the NHS COVID pass is free.
COVID-19 Booster Vaccine
Chapelwood surgery will not be administering any COVID vaccines this includes boosters.
Aneurin Bevan University Health Board
will be contacting patients to attend a mass vaccination centre you will be contacted via letter or text.
Unfortunately the surgery cannot provide any updates on when you will be called. Please do not call the surgery for updates or information on your booster vaccine.
If you require any information please follow the link below.
Update 09/03/2021
If you are an unpaid carer who may not be registered as an unpaid carer you are now being asked to come forward by completing a new online self-referral form in order to receive their Covid-19 vaccine as part of priority group 6.
Please follow the link below to self-refer
UPDATE from
Welsh Government